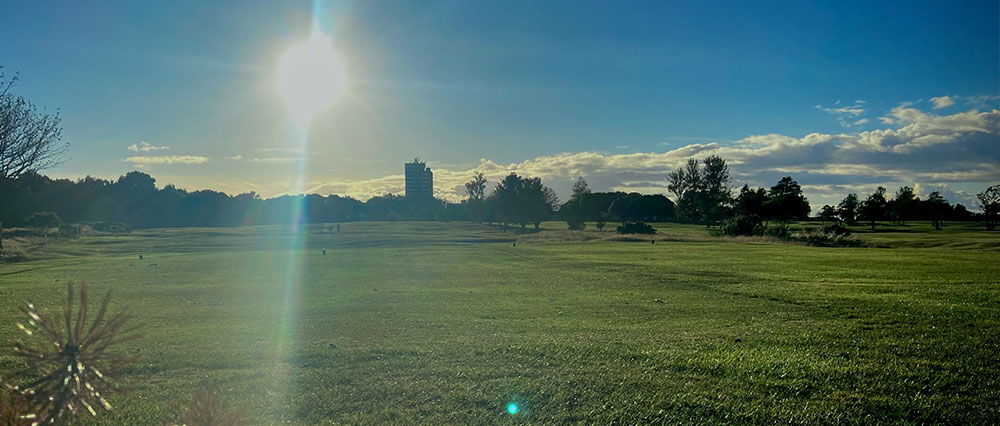 Membership
The membership of Newcastle United Golf Club is at the heart of everything we do here. Formed as the Newcastle United Workmen's Club in 1892, the club remains true to those roots with great pride taken in our warm welcome to all golfers, of all ages and abilities.
A passionate group of golfers, members enjoy a number of privileges at Newcastle United Golf Club, from weekday and weekend competitions for men and women to use of the club's extensive practice ground and year-round, unrestricted use of the golf course.
They also have the opportunity to represent the club in a number of teams in men's, women's and senior men's competitions across Northumberland.