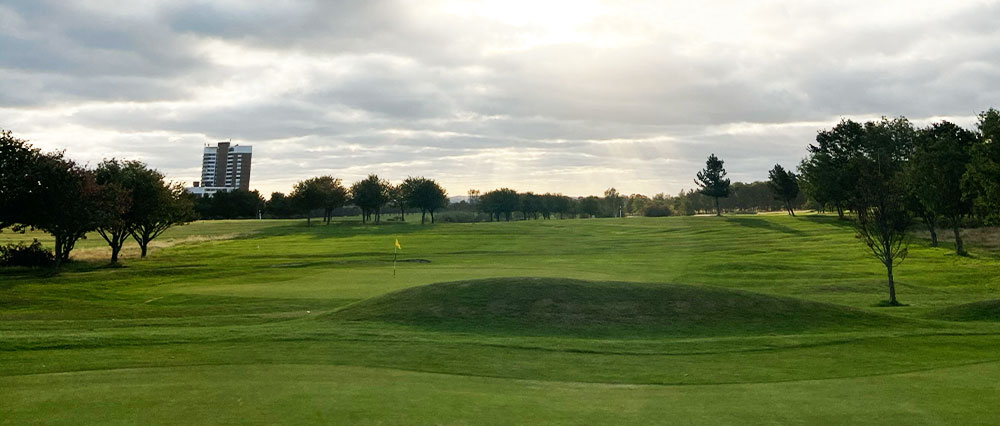 Societies & group bookings
Whether you're making a special trip, on a club or captain's away day, raising money for charity or visiting Newcastle with friends, a golf day at Newcastle United Golf Club is guaranteed to be a memorable experience.
On- and off-course packages and can be built to suit all needs – from 18-hole events with breakfast sandwiches to full golf days with 27-holes, food before and after your rounds, prizes, on-course competitions and more for small groups up to large club and society outings.
Located within just 5 minutes' drive of Newcastle city centre, Newcastle United Golf Club is the perfect place to enjoy a day on the course followed by all that the city has to offer – from its world-renowned nightlife to its fantastic dining and shopping experiences.
To find out more about visiting us with your group, away day, society or charity day, contact the Shop on 0191 286 9998 (ext.2)